YOUR EXPERIENCED SPECIALTY METAL SERVICE PROVIDER
Essex Metals provides a comprehensive inventory of specialty metal products with customized cutting services to help save you time and money.

Essex Metals has been providing exceptional service to Southwestern Ontario businesses for over twenty years. The availability of a full line of metal products and a wide range of value-added processing options at a fair price makes Essex Metals an attractive one stop shop. We pride ourselves on providing each customer with exceptional service and value.
We have tool steels, aluminum, stainless steel, copper, bronze or plastics. Our knowledgeable staff and wide-reaching connections with suppliers allow us to help with your steel requirements. Call or email us, and find out how we can help you find what you're looking for.
With our nine saws and deep bench of experienced operators, we ensure that the steel you receive is in the form your operations require, saving you time and money. We can cut extra-large blocks (up to 62″ x 57″) and perform production cutting in large volumes, all to high tolerances. So, whether it's eye bolts in your blocks or Blanchard grinding, we will do what we need to make it easier for you.
Essex Metals is proudly ISO 9001:2015 certified and adheres to a Quality Management systems standard that ensures our customers get reliable, quality goods and services that reflect our commitment to continuous improvement of processes and products.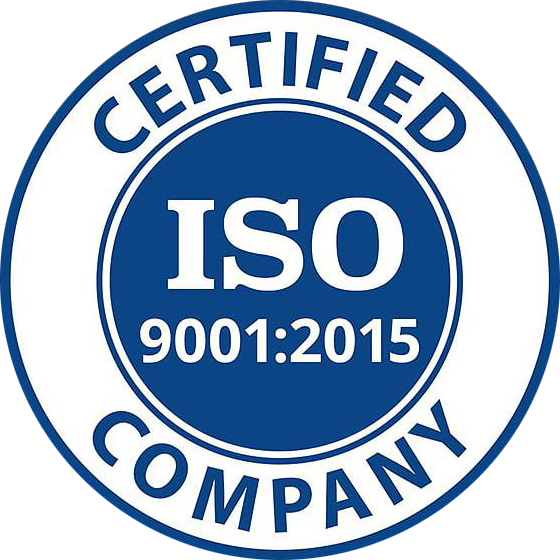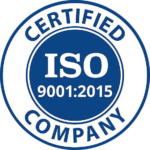 NEED STEEL?
WE'VE GOT IT.
Let us know what you are looking for and one of our experienced staff will be in touch with you within the day.