Essex Metals is committed to providing solutions that save our clients time and money. Take advantage of our nine saws, two boring mills and experienced team of operators to take care of all your cutting needs.
Essex Metals's wide range of value-added processing services includes:
High volume production cutting
Large block cutting (up to 52" x 67")
Precision cuts to tight tolerances
Squaring metal blocks / adding eye bolts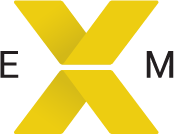 Essex Metals also offers a wide range of products.